Angela Hill
Meet our coaches
Angela works with The OCM's clients to develop their coaching capacity.  She helps them refine their skills and maximise effectiveness, improving delivery quality, business alignment and ethical practice.
Angela has extensive experience as a Professional Coach Mentor and Supervisor working across all sectors.  She works highly effectively with clients at different developmental stages from young professionals to senior executives and teams, in diverse contexts.  She adopts a challenging yet supportive approach, drawing on her insights into what will help her clients achieve their goals as efficiently as possible.
As a coach-mentor, Angela is passionate about the power of people to transform and sustain value-based high level business performance and innovation. Her overarching approach is to inspire continuous improvement and rejuvenate capability in organisations.  A particular highlight of her career was providing coaching and consulting for the first UK social coaching initiative which in one year exceeded all targets for over 600 people in South Yorkshire.
Angela supports and challenges individuals to be more insightful, self-aware, flexible and creative.  She draws on her breadth of practical experience and interpersonal insight to build her clients' self-awareness, belief and commitment, which enables them to get results. Her experience includes working with individuals and teams in aerospace, utilities, retail, finance, telecoms, engineering, education, government and rescue services.
Angela's specialist areas are
Systemic coaching approaches 
Reflective practice
Leadership development
Collaborative working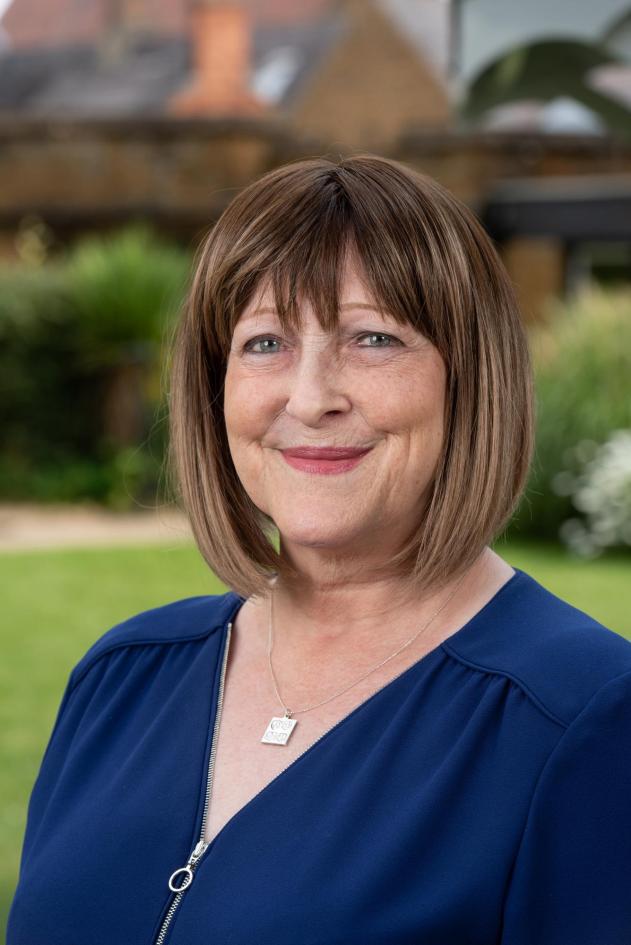 Angela loves spending time with family and friends, experimenting in the kitchen and going for long walks with her dogs in the countryside.