Anna McLean
Meet our coaches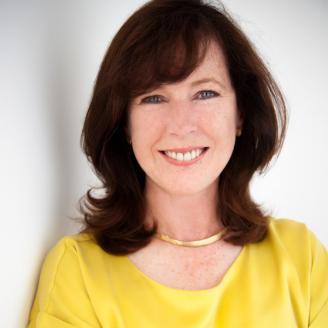 Anna is a Coach-Mentor Supervisor to candidates undertaking our qualification programmes, workshop delivery, and Executive Coaching with corporate clients.  As a Business Psychologist she has a particular interest in positive psychology and strengths-based approaches. Anna is also interested in the role psychometrics play in raising awareness and enhancing the coaching experience. She is passionate about working with people so that they can be at their best.
Prior to returning to full time studies in 2002, she had a successful career in the oil and gas industry for more than 20 years.  Building on a solid scientific foundation as a Geoscientist she progressed through roles in the wider business including asset management and technical resource management in the international arena.
Anna's coaching style is best described as pragmatic.  She helps individuals to maximise their potential and improve performance by combining a strong appreciation of the way business works with expertise in the use of leading edge psychological tools and techniques.  With a particular interest in positive psychology and strengths-based approaches, she is passionate about enabling people to be at their best.
Anna has experience across a range of sectors including energy, marketing, technology, finance, food & beverage, from large multinationals to SMEs.  Her focus of practice includes:
Emerging leaders
Positive psychology & strengths-based approaches
Psychometric testing (personality & aptitude)
Competency-based interviewing
It's less about work-life balance, rather 'whole life' balance for me. I love learning, being stretched and challenged – anything from getting to grips with a new model or framework to completing a 100km night bike ride or marathon distance hike. Family, friends and my local community are central to this – they are never far away from the action!