Helene Cooper
Meet our coaches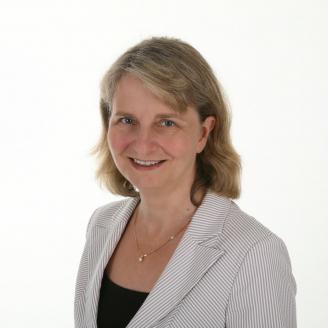 Helene is both a Coach-Mentor-Supervisor to candidates undertaking coach-training courses with The OCM, and an executive coach to The OCM clients. She is driven to help those she works with grow in self-awareness, self-confidence and feel empowered to take responsibility and ownership for building the future they want.
Helene previously enjoyed a successful marketing career in multinational organisations.  As a seasoned marketing professional, she drove enhanced performance by understanding and serving both the commercial needs of the organisation and those of the people she worked with.  She now works with coaching clients to ensure they are best equipped to achieve their goals, drawing on her sound understanding of delivering sustainable business growth.
Helene has a clear understanding of the issues and pressures affecting the business world, so she creates a space where her clients have the time to stop, regroup, think, explore, reflect, and gain new perspectives. By providing an effective balance of support and challenge, Helene enables her clients to grow in self-awareness and self-confidence, gaining a sharper sense of how to further develop their personal as well as professional impact.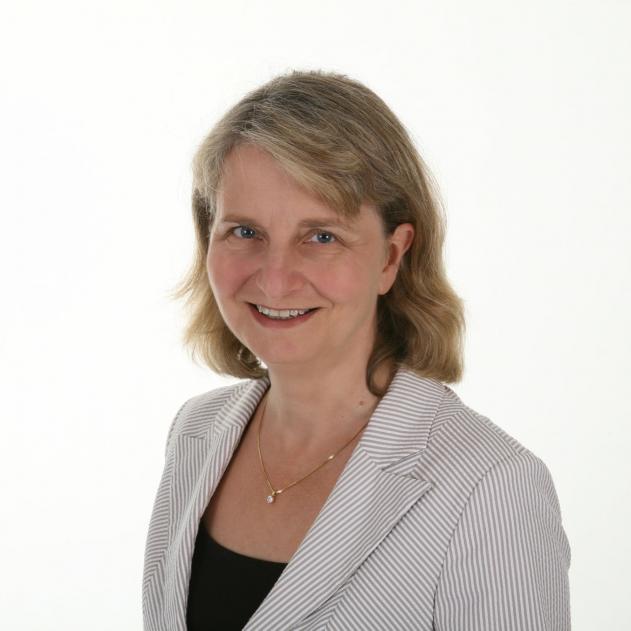 Helene primarily enjoy spending time with family and friends either; entertaining, going to the theatre, or simply walking. She reads a great deal too. Being the member of 3 book clubs ensures a real diversity of genres. Helene get a great sense of fulfilment and energy from volunteering in secondary schools where life is buzzing and anything is possible.