Katherine Ray
Meet our coaches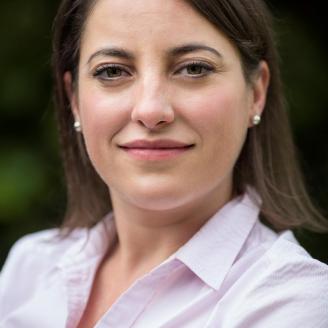 Katherine graduated with a BSc Joint Hons in Psychology and Sociology and a MA in Human Resource Management. In a career of 15 years she has held Senior HR, Talent Management and L&D positions working with all levels in dynamic and fast paced FMCG and Media organisations
Responsibilities
Katherine's focus is on enabling organisations, teams and people to deliver on their potential and talent.  She works with our clients to connect business and people strategy, and to deliver sustainable results through high levels of employee engagement. Her background in HR and psychology gives her an insight into organisations' development as well as people development.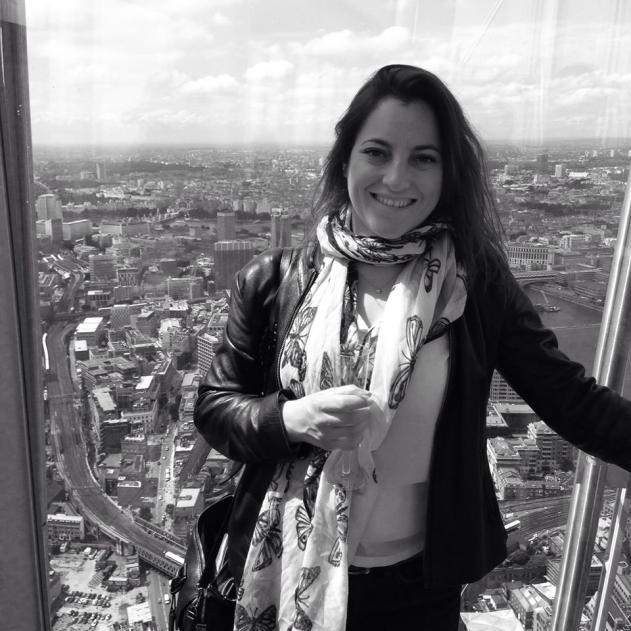 When I'm not at work
Katherine can be found on the yoga mat, travelling and seeing new places or at live music events.