Selecting a partner in coaching is about trust – trust in our values, in our competence and our credibility.
Since starting in 1998 in Oxford, England, The OCM have become international providers of coaching and mentoring qualifications and skills training for both organisations and individuals. Our holistic and practical approach creates consistently effective coaches and mentors, whether we are accrediting specialist coach-mentors or developing coaching and mentoring skills as part of a leadership or managerial style.
We have built on our established position as one of Europe's premier providers of coaching and mentoring training and accreditation to provide integrated coaching services in support of our corporate clients' strategy, including providing specialist leadership and strategic coaching to individuals and teams in senior roles. We work in the UK, Europe and increasingly internationally both directly and with partner organisations.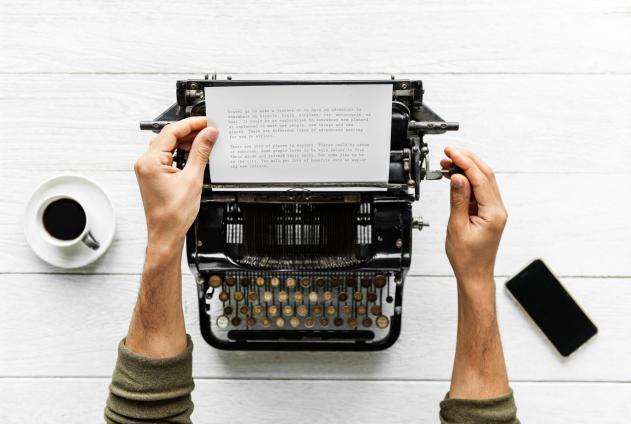 Our Values
From our founding in 1998 we have consistently brought best practice coaching and mentoring to our clients with simplicity and pragmatism.  Whether you are an individual seeking to build your own coaching capability or an organisation looking to integrate coaching and mentoring into your culture, we will put your success at the heart of our relationship.  You'll find us genuinely supportive, and constructively challenging; we constantly seek to make our work and your world better through powerful reflection, targeted measurement and authentic partnership.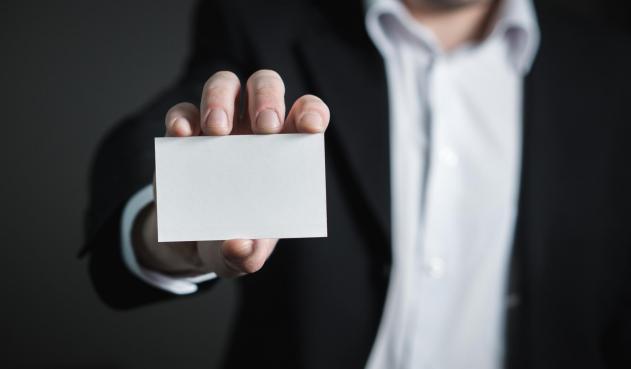 Meet the coaches
Coaching experience: Qualifications at Senior Practitioner level (usually) and experience in a diverse range of coaching situations.  Strong evidence of investment in Continuous Professional Development and personal supervision. Strong commitment to ethical practice and safe practice and deep awareness of own strengths and limitations as a coach.
Business acumen: experience in business leadership at a senior level, as well as fluency with company financials and experience of setting company strategy.  Experience of leading through change and transformation
Interpersonal insight: a good level of empathy and understanding of others, including the ability to understand and relate to a wide range of different personality types.  Insight into organisational dynamics and politics, influencing and stakeholder management.
In addition we look for a clear USP (Unique Selling Point) in our coaches – a particular 'sweet spot' in their coaching practice which is the area in which they add the most value.