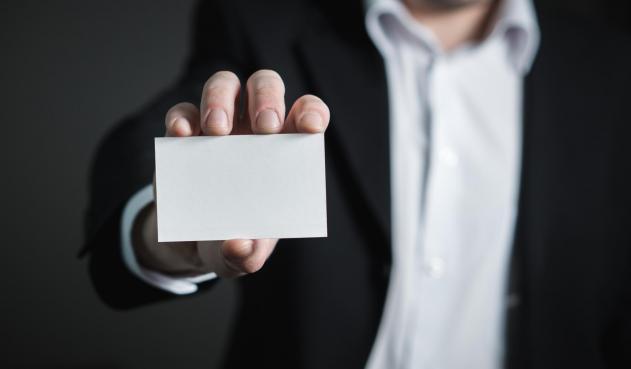 Meet the coaches
Combining world leading expertise with a human touch, we are passionate about helping you harness the transformative power of coaching and mentoring to achieve your goals.

Our Customers
We've trained over 12,000 people to be coaches, mentors or supervisors. We've worked in 23 countries and spoken 14 different languages. In the last 3 years alone we've delivered over 30 in house training programmes and have worked with over 500 executive coaching clients in both the public and private sectors.
Due to confidentiality, not all of our clients wish to be publicised but some are happy to share their stories. The selection below is a cross section of our clients from the last few years with case studies where applicable.