Do you have the skills to drive performance in your team? Perhaps you struggle to have supportive yet challenging conversations at work? Or perhaps your people don't have the skills you need to deliver your strategy?
If these questions resonate with you, have you considered developing your own coaching skills or those of your leadership team? Coaching has a proven positive effect on the quality and tone of conversations. A leader or manager who uses a coaching style will empower their team to take responsibility for their own development and performance. This, in turn, helps increase engagement and improve productivity whilst helping the organisation develop the necessary skills and behaviours to achieve its strategic goals.
As coaching experts, we know the skills you need to have effective conversations to build this capability. We also know how to develop these skills, we've been doing it for years.
So we've used this expertise to develop an easy to use coaching framework and created a short burst training programme that will build the necessary skills and the understanding of how to apply them effectively in your role.
It's called ELECTRIC Coaching™. 
We have two variations of this programme, ELECTRIC Coaching is workshop based and ELECTRIC Online is a digital programme.
A workshops based course for leaders and managers who wish to enhance their leadership style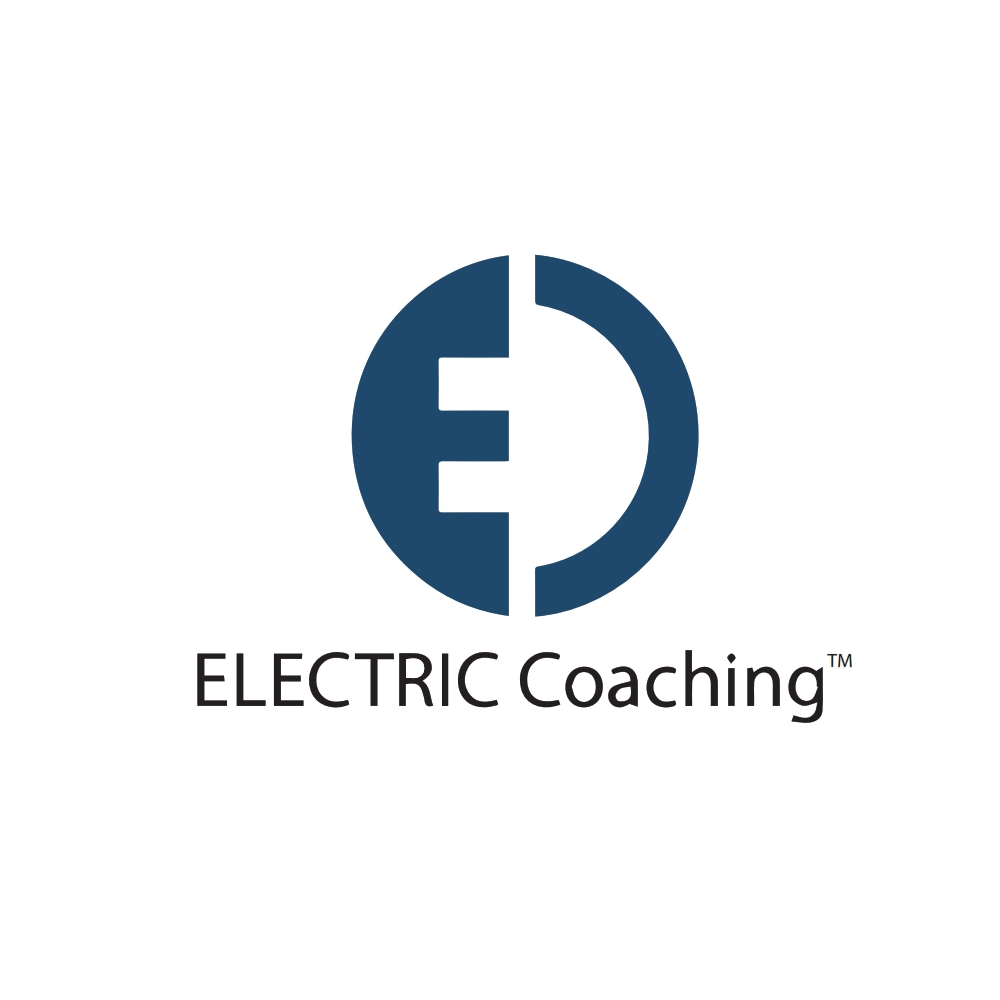 An online course for anyone who wants to develop their coaching skills