David Sleightholm
Meet our coaches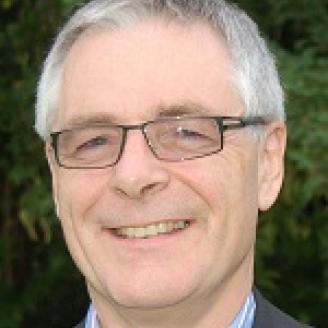 David Sleightholm has been an Executive Coach and HR strategic advisor since 2003, delivering coaching and mentoring, and providing leadership, strategy and HR advice, facilitating action learning, undertaking HR assessments, dispute resolution and mediation. He specialises in working in the public sector, helping managers lead and motivate their people, some of whom may not be totally convinced by the direction of travel.
Prior to his executive coaching career, David had over 20 years Criminal Justice senior leadership experience.
David is interested in the development of coaching and mentoring as a professional discipline. In March 2017, he completed a 3 year term as International Vice President of one of its professional associations (EMCC), where he oversaw its work on quality. Up until recently he had oversight of the development of its coaching, mentoring and supervision standards. 
He is a member of the OCM faculty, running programmes and working individually with candidates who are learning mentoring and coaching skills.
David gets enormous pleasure out of helping someone reflect, take stock, deepen their awareness of their situation and its context, identify new possibilities, establish goals and make progress toward them.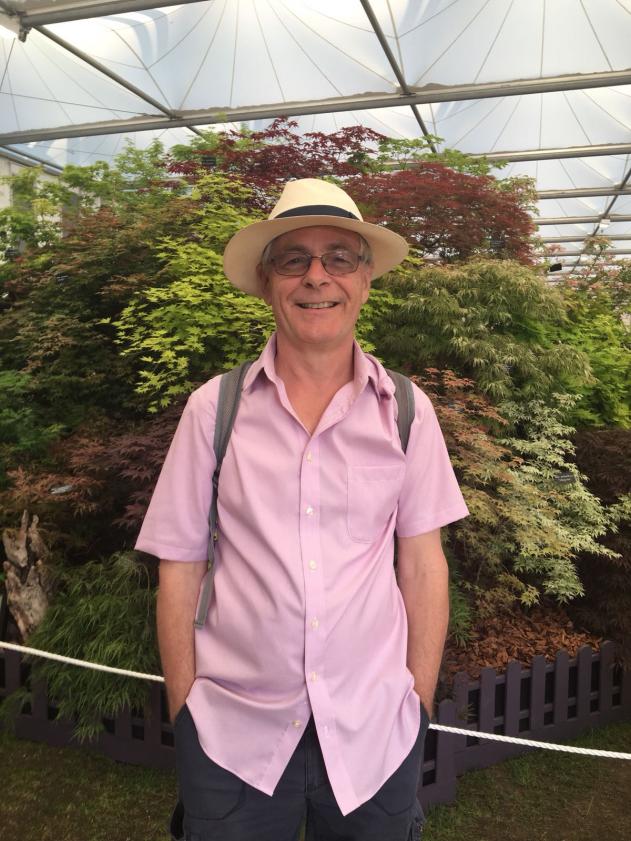 David enjoys reading, travel cinema and theatre. He finds gentle gardening a relaxation, and attends Chelsea Flower Show most years, visiting more often the local RHS Garden (Hyde Hall). David loves the countryside, he especially enjoys birdwatching and he is very happy walking the coastal marshes of North Norfolk and Suffolk as well as the estuaries of Essex, where he lives.