Insights
Written by Angela Keane, Consultant Coach-Mentor with The OCM
"When you say 'we', who do you mean?
What is unconscious bias, and how can we be more aware of it, to overcome and lessen it's impact?
Free webinar
In this free webinar Carl Gregory and Angela Hill will discuss the importance and benefits of Supervision for coaching & mentoring professionals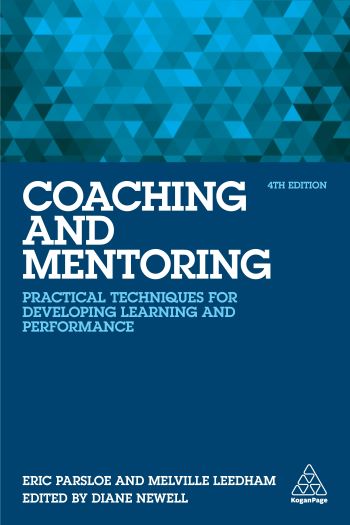 New Edition!
Practical Techniques for Developing Learning and Performance
Brands the OCM works with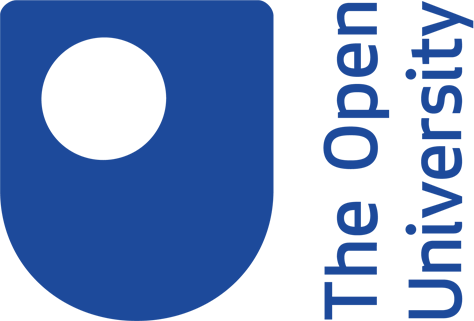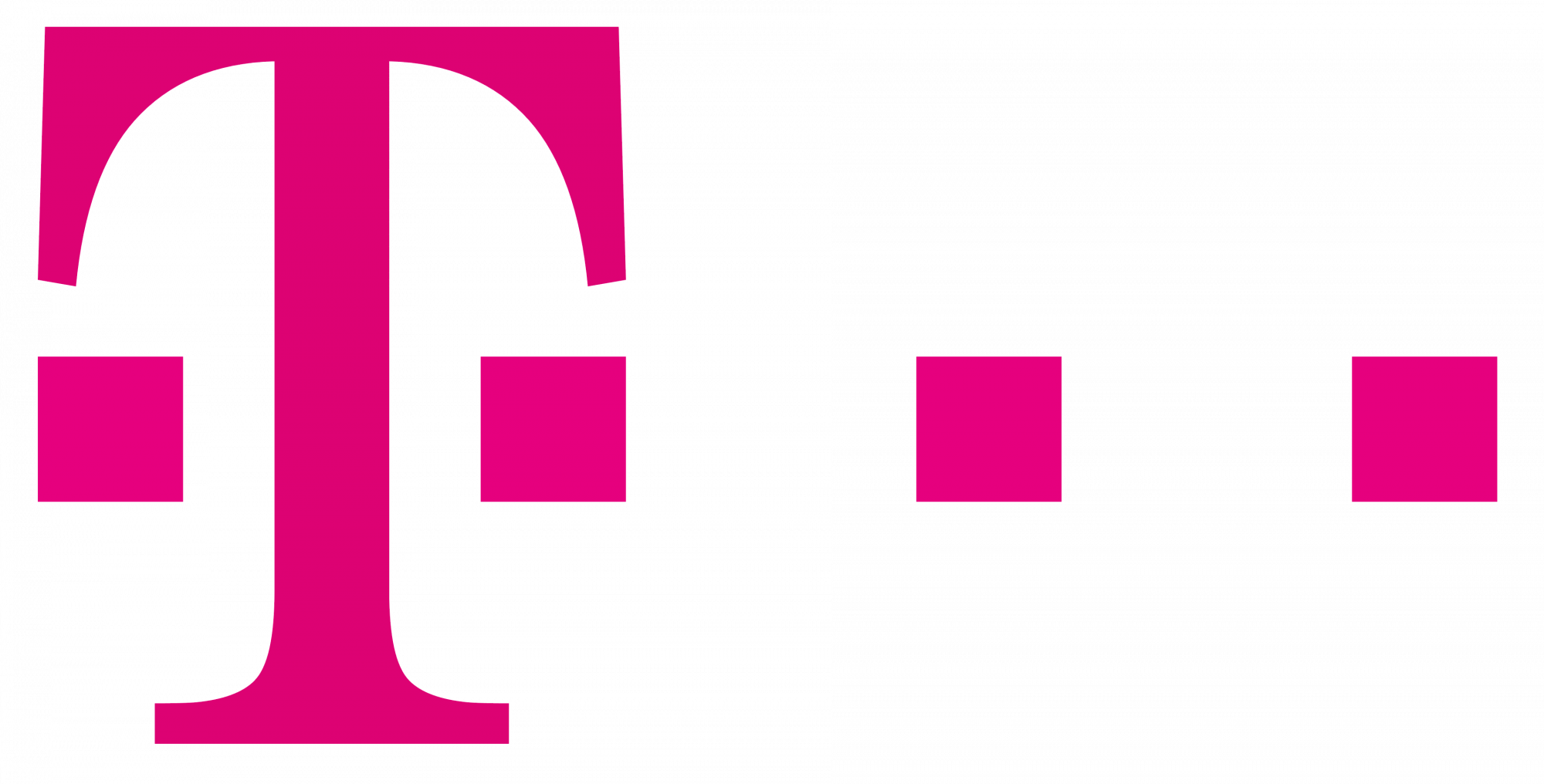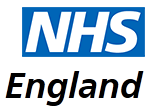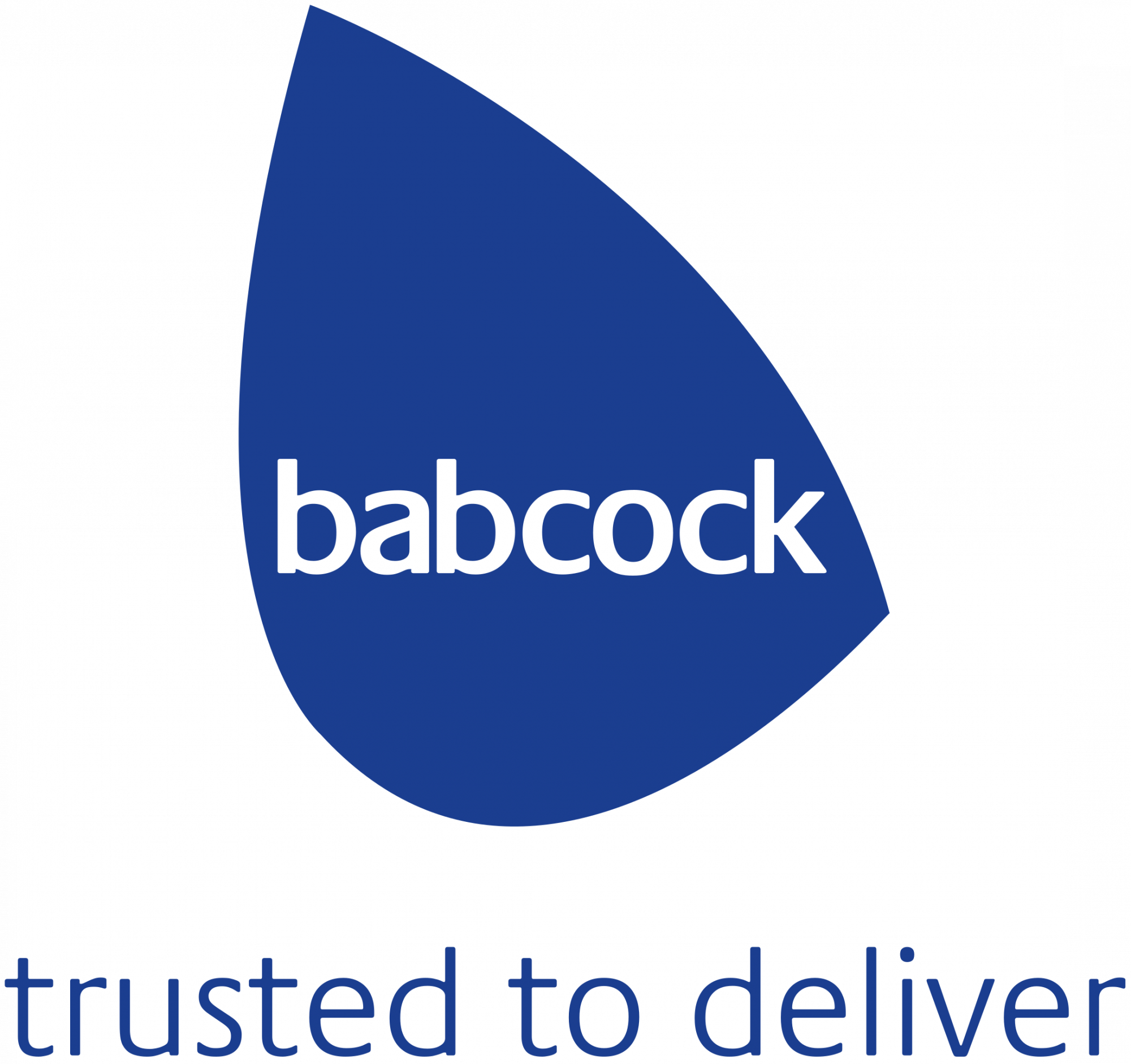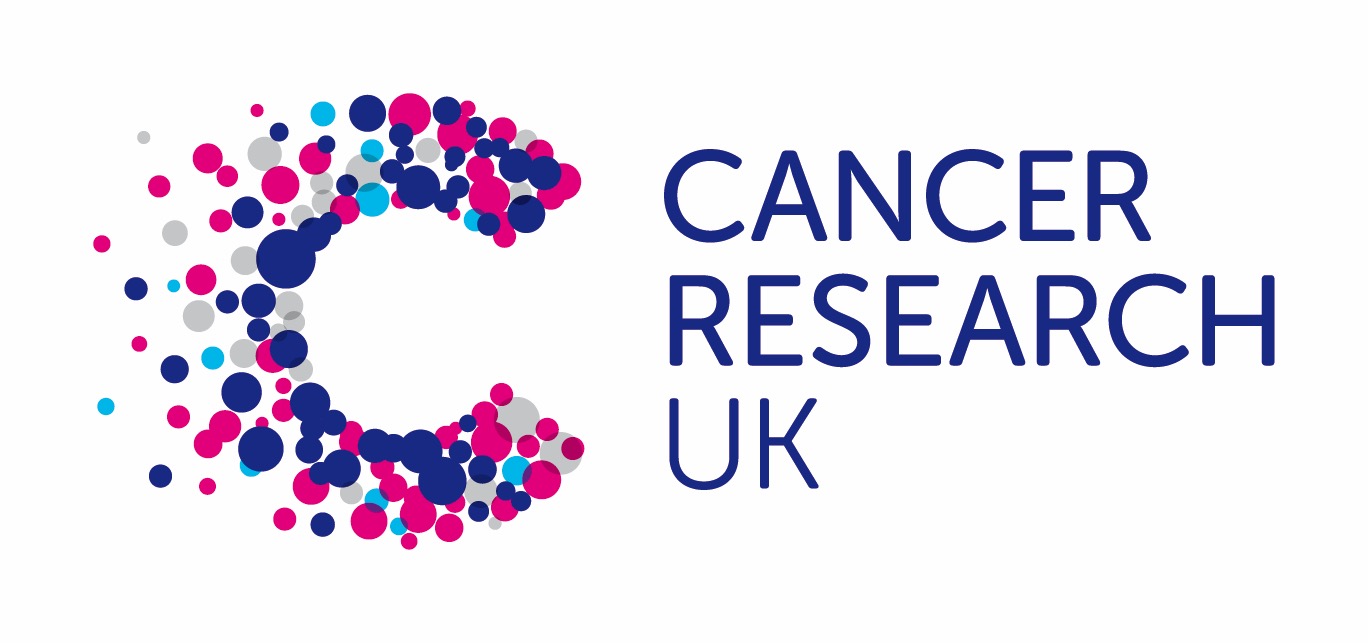 Our accredited partners