Our groundbreaking ELECTRIC Coaching® courses are designed to develop people's capability to have powerful coaching style conversations in the workplace. Offered in both traditional workshop and fully online formats, these short courses are essential for any leader, manager or people focused professional who wants to take their ability to effectively coach and manage people to the next level.
"Learn a simple and effective coaching technique and skills. Time to practice and refine skills in real life situations. Have a positive impact on individuals and teams through effective coaching conversations. Start to develop a coaching leadership style which will empower my team. Gives me a framework for bringing challenge in a way that is also supportive enabling me to be my best at work" 
What are the benefits?
Learn how to apply coaching skills and techniques in your role
Develop the capability to drive performance in your team
Understand how you can have supportive yet challenging conversations at work
Give great feedback to improve engagement and foster accountability 
Improve your ability to manage people remotely
"ELECTRIC coaching enriches awareness about coaching and made it more colourful. The model suggests consideration of much more aspects vs. traditional coaching models, e.g. GROW. This model of coaching raises capabilities of leaders in helping people to be more effective in business environment (and broader)"
Why ELECTRIC?
We've used our coaching expertise and our 20+ years experience of working with leaders to develop an easy to apply coaching framework for everyday conversations. This framework is called ELECTRIC. We have two variations of the programme - ELECTRIC Coaching® is workshop based and ELECTRIC Online™ is a digital programme. We run these programmes as both individual enrolment and inside organisations.
Take a look at the two programmes below.
A workshops based course for leaders and managers who wish to enhance their leadership style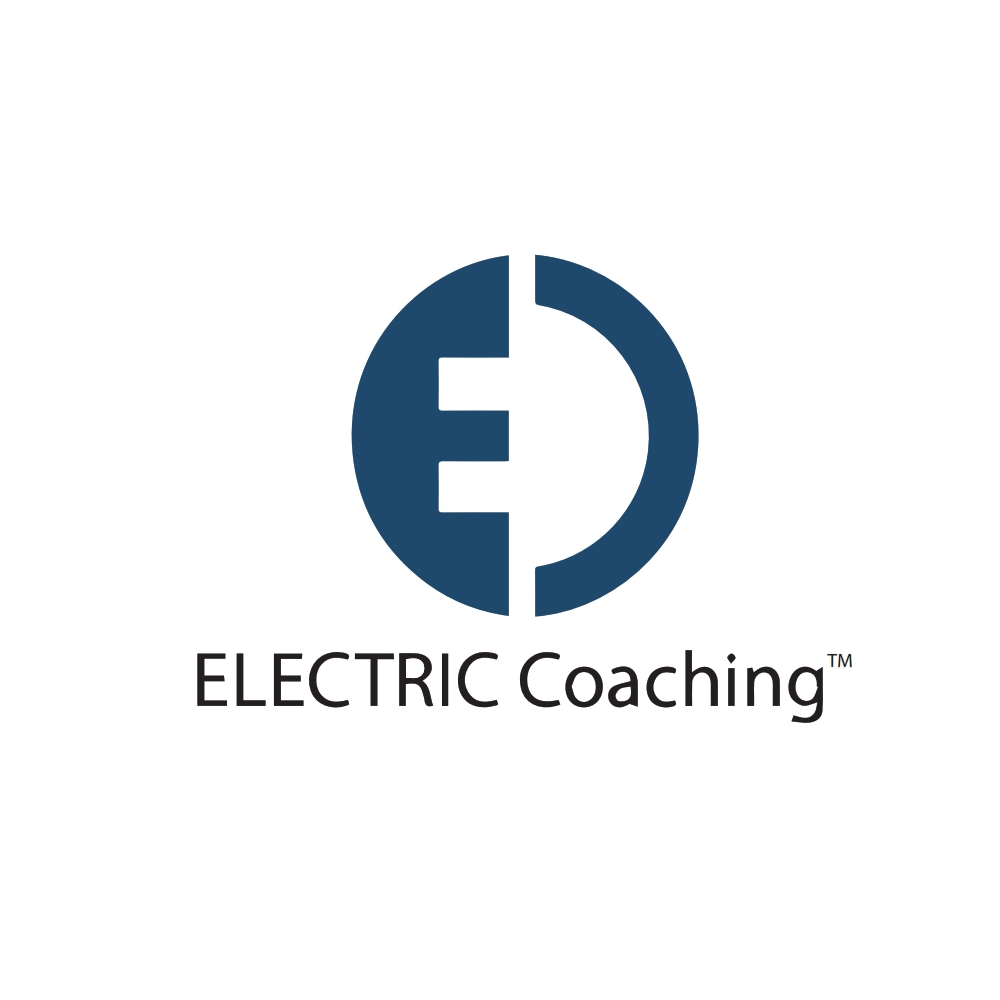 An online course for leaders and managers who wish to enhance their leadership style