Facilitated webinar 9am - 12.30pm. Please see below for further information.
Develop your coaching practice by focusing on self-awareness, and awareness of the external, in this practical session where you're able to both be observed and receive feedback, plus observe and give feedback, in a safe space with your peers and an experienced coach facilitator
Learning Outcomes:
By the end of the webinar, delegates will have:
Completed a 20 minute coaching session with a peer candidate, on which they will receive feedback from other delegates and from an experienced OCM Coach-Mentor Supervisor;
Have observed and provided feedback on 20 minute coaching sessions carried out by fellow delegates;
Had the opportunity to explore and reflect on this feedback in a facilitated verbal de-brief
The dates/times of the webinar which will run virtually is as follows:
Tuesday 20th September 2022 from 9am to 12.30pm
Please note that there is no follow up Action Learning Group for this webinar.
---
About the presenters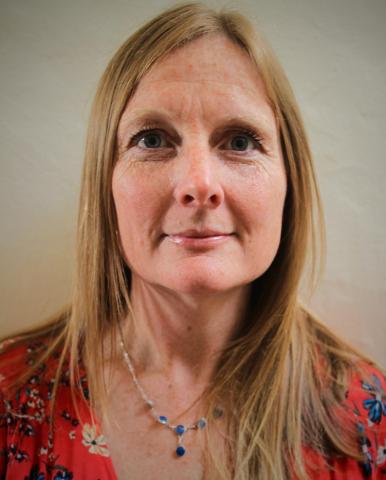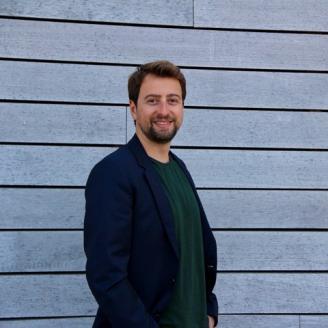 Jenny Whitfield has been working as a Consultant Coach-Mentor for the OCM since 2019 and holds an EIA at Senior Practitioner level. She has held a number of senior HR and Learning and Development roles across a variety of sectors. She has a particular interest in engaging with organisations at a systemic level to use coach-mentoring as a strategic tool and enabler of both personal and organisational change.
Alessandro, aka Alex, helps clients to develop their talent profile by creating an environment where they are inspired to grow and shape their skills in order to enhance their potential for transformational impact. For organisations this leads to a better workplace, to higher performing teams and ultimately to attractive bottom-line results. Alex combines his international and multi-cultural profile, with his language skills to engage with organisations at any level. His coaching approach challenges individuals & teams to learn about new perspectives & capabilities, to develop stronger self-confidence and to achieve more ambitious goals.
---
How do I book and what price do I pay?
You can book online either by credit card or requesting an invoice.
To make coaching and mentoring more accessible for those with less resources, we charge different rates for corporate clients and those who are privately funded.
For us this means people who work for publicly listed or limited companies pay the corporate rate and self-funding individuals, anyone in the Public sector or anyone in the Third sector pay the privately funded rate.
Alumni of The OCM should select the Privately Funded rate.
Please respect our values and select the right price for you
We're here to help!
Contact us if you'd like to discuss one of our courses or workshops in more detail. Our team of expert advisers will discuss your needs to make sure you select the right approach for you.