Case Studies
---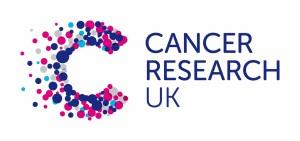 ---
Video Case Study
Jenny McGugan, Cancer Research UK, and Jenny Whitfield, OCM Enable, chat about working together on CRUK's new mentoring programme.
---

Working with Sodexo
We are currently working with Sodexo, a global facilities organisation in their UK & Ireland businesses to develop their coaching capabilities to drive engagement and high performance.
Insights
Free webinar
Carl Gregory and Jenny Whitfield discuss how you can use coaching in all its forms to build your desired organisational culture.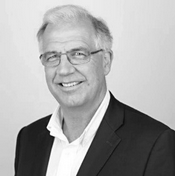 How Coaching Can Help Us To Defy Challenging Times
Watch our exclusive video in support of International Coaching Week
Free webinar
In this free webinar Carl Gregory, Diane Newell & Graham Clark will discuss how Coaching can become a core tool to deliver strategically important business goals.
Brands we work with