Angela Bolam
Meet our coaches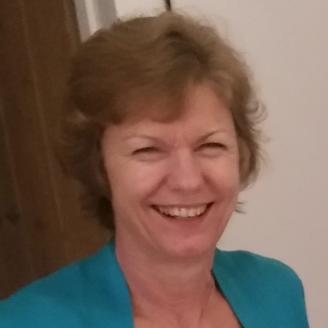 Angela has had over 30 years of experience working in business, leading sales teams in the UK and globally. She has successfully led teams through significant periods of change and managed to ensure they keep focussed and produce increased revenue. Angela is very aware of team dynamics and how to manage teams and individuals to ensure that they work better together. 
Through her years working in sales, Angela recognises that using coaching and mentoring approaches are very effective in achieving the best commercial results. She has a practical, realistic and positive "can do" approach and believes there is always a way.
Angela believes that in a sales environment it is very important to build a good rapport with the customer, to ask clear questions and listen closely to what customers are saying. She uses exactly these skills when coaching. She has a warm approach that helps to build a good rapport and then uses questioning and listening skills to channel support in a very supportive but, if necessary, challenging manner.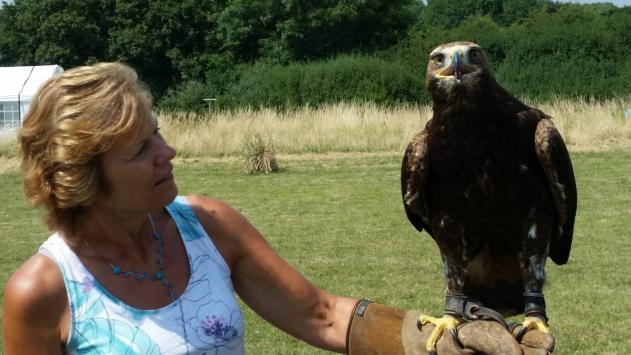 Angela really enjoys spending time with animals from horses to cats and has in the past volunteered to help to look after birds of prey! Angela also enjoys spending time with her family and friends and is a frequent visitor to the gym! She keeps herself fit and healthy and flits from the cross trainer in the gym to the back of a horse!!!