Lesley Symons
Meet our coaches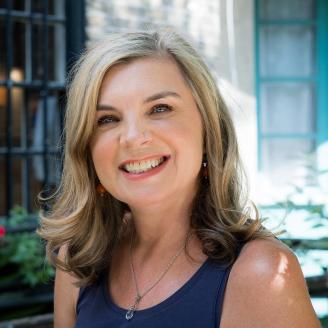 Lesley has extensive leadership experience in large multinational organisations and small businesses alike. She has first-hand knowledge of managing teams and organisations through change and uncertainty towards outstanding achievement. This experience gives Lesley the know-how to connect with, coach and facilitate today's CEOs, senior executives, line managers, individuals and teams.
Lesley's clients include senior executives across Fortune 100 companies, as well as elite Olympic athletes.
Lesley's experience as a senior executive combined with her education and practical knowledge in counselling enables her to provide realistic solutions, sound leadership strategies and when required to work at a deeper level to assist with sustained individual transformation. She knows by experience the challenges that women encounter when in leadership positions
Lesley works with a wide spectrum of individuals and organisations, from line-management up to executive and board level across a variety of market sectors including: Retail, FMCG, Finance, Automotive and Technology. Her areas of expertise are:
Leadership Development
Group Facilitation
Executive Coaching
Executive Team Coaching
Gender and Inclusion Coaching
Change and Change Management
Retail and FMC sectors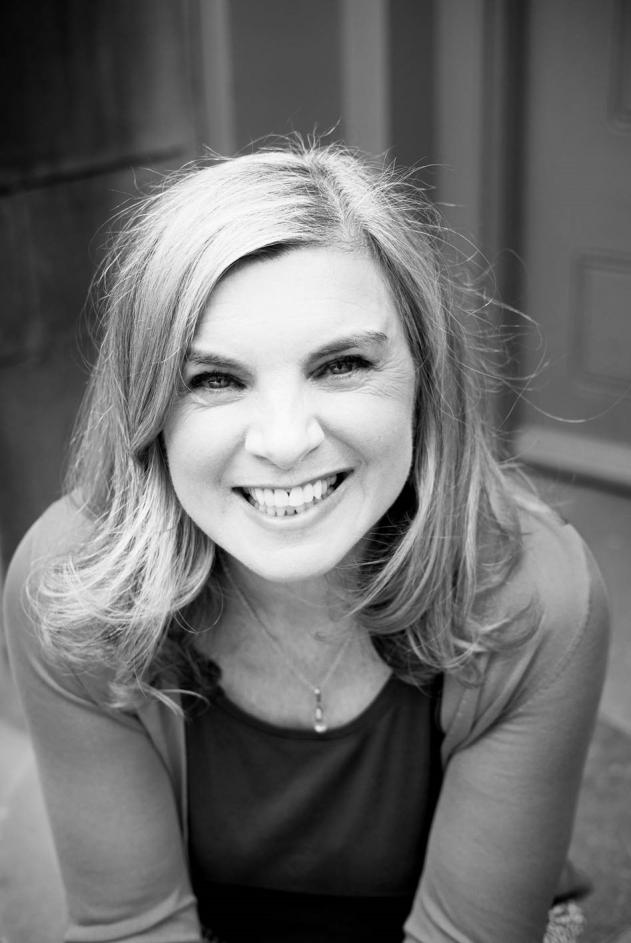 Lesley is a keen traveller and has a love of adventure and the outdoors.  Having lived across three continents, (and travelled them all! ), she attributes much of her personal and professional success to her experiences living and working with diverse communities. When she isn't working Lesley can be found at a concert, an art gallery, cycling or simply enjoying good food and company (somewhere in the world!).