Authentic Leadership
Create clarity and purpose
Authentic Leadership
Build leadership that can resiliently adapt & lead change.
Purposeful, Authentic Leadership – leaders who are consistently determined and acting consistently with their organisation's purpose – is vital for success in complex, ambiguous environments. We work with client organisations to put in place the leadership coaching that enables purposeful leadership and the coaching culture that sustains it.
---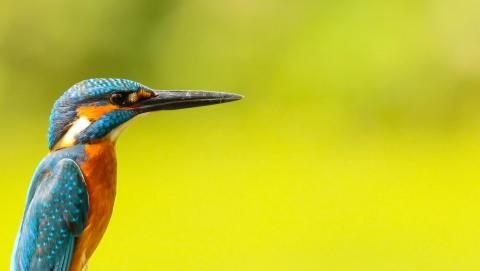 Being purposeful, and creating purposeful leadership, is not 'complex' theoretically – but neither is it easy to do consistently and effectively in complex ambiguous changing environments, because it requires constant attention to clarity.   Clarity in ensuring that leaders have shared understanding of organisational purpose and values – the WHY, WHAT and HOW of organisational success. And also clarity in supporting and challenging leaders to find or refine their own purpose, beliefs and values.  Only when leaders have that personal clarity can they sustainably and authentically manage their own engagement in organisational purpose and effectively engage others.   
If you'd like to know more please email [email protected] or complete the form below to get in touch and find out more.