Diane Newell
Meet our coaches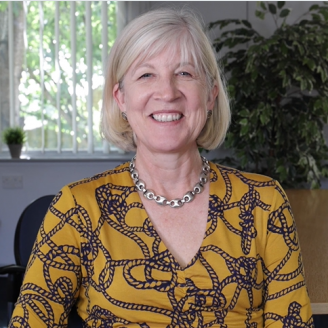 Diane is Managing Director of OCM Discovery, working with our clients to develop new and more powerful ways of connecting potential to purpose in themselves and their organisations.  Diane is a highly experienced coach-mentor working with individuals and teams at senior levels; she has a real passion for coaching and mentoring as a tool for positive change in individuals, teams and organisations. She leads a team at OCM that shares that passion, and is a key part of the Board of our growing organisation.
Diane has held Board level roles in a variety of companies, working in the UK, US and across Europe.  Her experience as a leader and of working with leaders has given Diane a deep understanding of the value of personal resilience and a practical focus on creating balance in how her clients focus and use their energy.  Her approach is pragmatic and strength based, using both support and challenge to support leaders in bringing their full potential into their work. 
After developing her skills as a coach-mentor as MD Europe for Blessing/White, Diane developed her independent practice in 2000 and became closely involved in the formation of the EMCC, and the setting of professional standards for Coaching and Mentoring. Since then she has worked with Main Board Directors, CEOs, Functional Directors, Chairs and NEDs and a variety of senior Functional and Regional leaders in sectors including finance, FMCG, technology, publishing, education and public service.  She has worked with clients based in the US, Germany, France and Belgium as well as in the UK, and in organisations from major multinationals to small theatre groups. Her focus of practice includes:
Transition and new role coaching for Senior leaders and Board Directors
Leadership Team Coach-Mentoring
Leadership Coach-Mentoring for Directors and Chief Executives working on leadership presence and effectiveness; providing a 'sounding board' for senior leaders to access informed support and challenge
Consulting with clients to ensure Coach-mentoring is used effectively to support organisational goals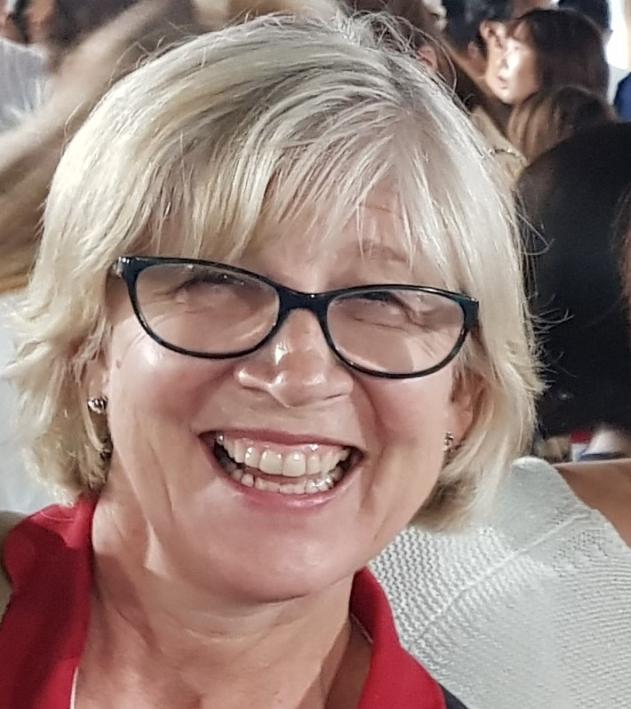 When I'm not at work
Well you will probably find Diane outdoors riding horses, watching rugby, hiking or working my allotment. Unless she is curled up on the sofa with a good book and a cuppa!