Angela Keane
Meet our coaches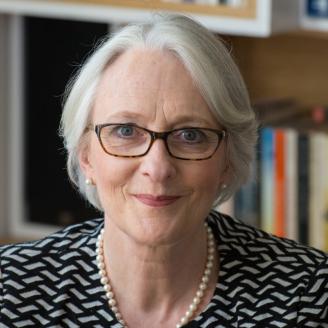 Angela has a passion for working across boundaries with multinational teams and organisations which stemmed from her 15 year career in London and Singapore. She gets a great buzz from her work, as it allows her to engage at a meaningful level with so many people. Angela's role also consists of acting as Coach-Mentor-Supervisor to candidates undertaking coach-training courses with The OCM and she also deliver workshops and webinars. 
Angela's senior management roles in the fast-paced international media/advertising world ensure she brings a wealth of understanding and knowledge to her coach-mentoring.  She leads with a supportive yet challenging style, reflecting her first-hand experience within global organisations.  She has a particular passion around communication skills, helping clients overcome and master the challenges associated with cross-cultural teams, and working with difference and diversity.  Angela is an experienced coach of individuals and teams in the UK, Europe and Asia, working with every level of leadership, from Executive Board to High Potential talent.  She works across a variety of sectors including Media, Advertising, Professional Services, Technology, FMCG, Retail, Communications and Education.  She also offers coaching for effective on-boarding and transition to new roles and situations.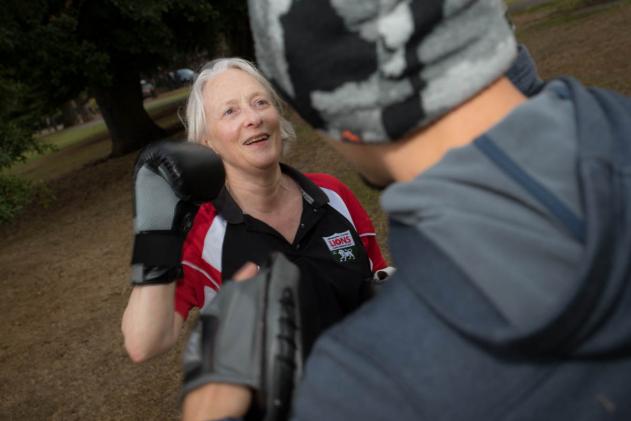 Angela enjoys spending time with her partner as they aim to explore the amazing energised London of today.  They both have a strong travel bug, so finances permitting, they also intend to travel further afield. Whilst at home, Angela also enjoy keeping fit, reading, cinema and the company of friends.