Developing internal coaches and mentors
support sustainable change
Developing internal coaches and mentors
We are experts in designing and delivering internal coaching and mentoring programmes, to make your organisation stronger, more capable and more adaptable.
Building high quality internal resources to coach and mentor your people
We are experts in designing and delivering internal coaching and mentoring programmes, to make your organisation stronger, more capable and more adaptable.
We'll help you work out the size and scope of the coaching and mentoring programme, and we'll provide high quality training to your coaches and mentors. 
---
Helping you work out what you need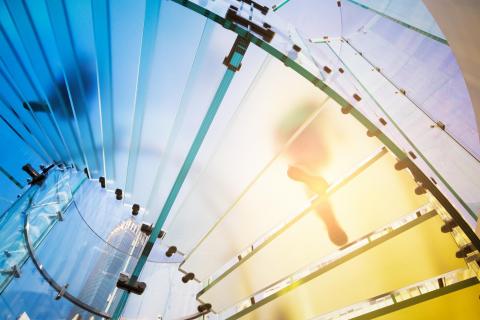 Internal coaching and mentoring programmes are a great way of using the capability within your business to provide coaching and mentoring support to those who need it.  Compared with external coaches and mentors, your internal resources are likely to be lower cost and will benefit from deep knowledge of your business.  But it's important to plan for the coaches and mentors you'll need and ensure that they are trained appropriately for what you want them to do.  The OCM team will work with you to help plan for impactful coaching and mentoring programmes with a clear purpose and the right cost.  All our programmes are very practical and include a blend of on-the-job supervised practice, theory, personal reflection and skills development.  
---
Internal Coaches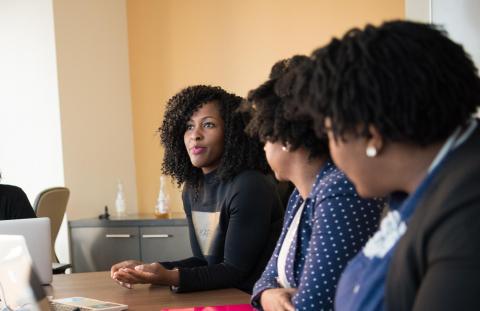 Our core programmes for internal coaches are rigorous and accredited.  We tailor the way we deliver all of them to match the unique context of your organisation.   
ELECTRIC coaching is a short programme which gives participants the core coaching skills needed for everyday coaching conversations.  Performance coaching and learning are at the heart of this approach. 
Our Certificate in Coach-Mentoring gives participants the ability to manage multi-session coaching relationships.  It delivers the core coaching skills and enables coaches to coach for sustained higher performance and skills development. 
Our Diploma in Professional Coach-Mentoring is recommended for coaches who will be working with senior leaders.  Coaches develop the ability to work with complex, systemic challenges and explore clients' situations in-depth using a range of sophisticated techniques. 
We also offer the Coaching Professional Level 5 Apprenticeships - a great way to use your levy to build a highly skilled, internal coaching pool.
---
Our mentoring programmes focus on many of the same skills as coaching – great questions, attentive listening and impactful feedback.  They also help mentors to share their knowledge and experience with their mentees in the right way. 
Essential mentoring – a focused programme covering the core mentoring skills and a model to enable mentors manage long-term mentoring relationships 
ELECTRIC mentoring – a more in-depth programme covering a broader range of mentoring approaches which focuses on fostering learning and self-sufficiency in the mentee 
---
Professional accreditation
All our internal coaching programmes accredited by the EMCC, as a minimum at Foundation level.  The Diploma in Professional Coach-Mentoring is accredited at Practitioner level, the minimum level recommended for professional coaches. 
ELECTRIC Mentoring is accredited by the EMCC at Foundation level 
If you'd like to arrange an initial conversation to explore any of these areas, please contact Graham Clark or call the office to make an appointment.
---