Ayman Nasreldin
Meet our coaches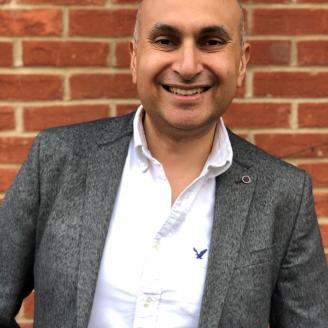 Ayman comes to The OCM with 22 years of Corporate Experience in the FMCG industry where he held many Commercial Leadership roles, in organisations including Mars, PepsiCo and Nestle.  As a result, this experience helps him tailor his coaching style to the operational reality, faced by teams and individuals every day. 
As an EMCC accredited coach, Ayman has a passion for working with Leaders and High Potential Individuals helping them unlock their potential, identifying their purpose and performing at their best. Ayman is accustomed to working with clients at a variety of levels from managers to board level supporting them with the transformations that they make for themselves and the wider organisation. He brings his extensive Team Leadership experience in guiding Teams on their High Performing Journey.
Ayman works with individuals and teams on:
Transition to Senior Leadership and Board level roles.
Identifying Purpose and Vision
High Performing Teams Journeys
Resilience and Positive Mindset Coaching
Career Coaching
Supporting those returning to work after an extended absence
Diversity & Inclusion Coaching
Ayman's Executive Coaching style is challenging whilst grounded with empathy and humour.  Through his pragmatic, commercial approach, Ayman creates an environment that supports sustainable change and growth. Ayman brings inspiration and methodology that creates the belief and capability to achieve sustainable results for individuals and teams.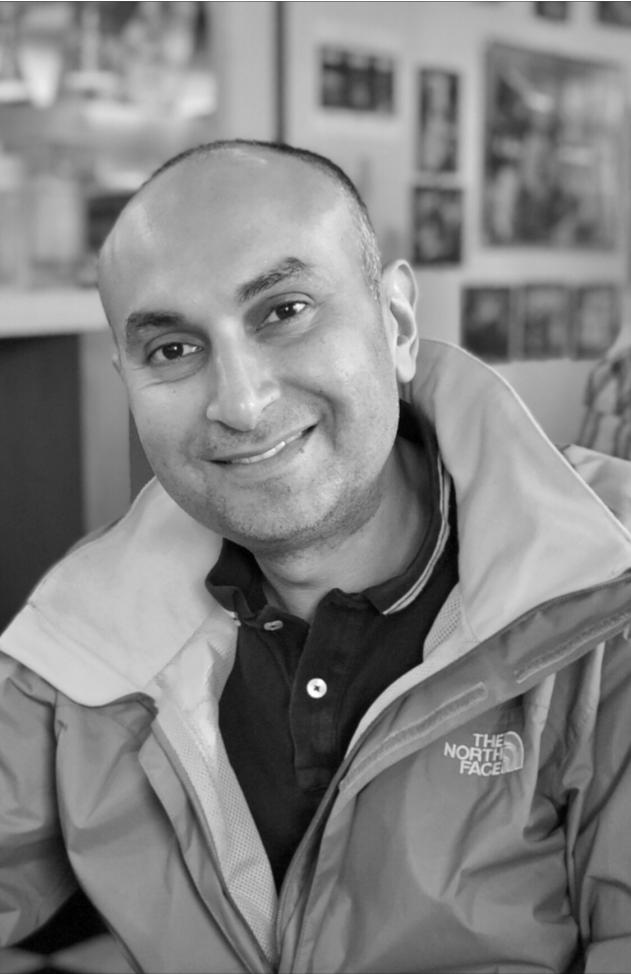 Outside of work, Ayman enjoys reading and going for long walks with his wife and 2 young daughters.