Claire Thompson
Meet our coaches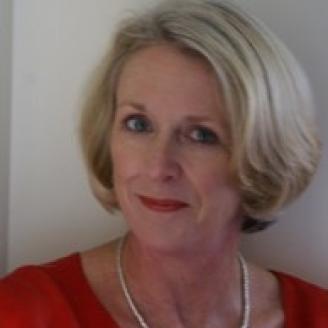 Claire is a highly experienced business executive, coach and development consultant with particular expertise in individual coaching, leadership development, team development and working with emotional intelligence.
She brings over 25 years' experience of working in large international companies including Board level experience in the UK and Mexico where she was Human Resources Director for Unilever. Prior to this she worked in a pan-European role based in Brussels providing her with invaluable insight and experience of working across international and cultural boundaries. In addition she spent 5 years as Head of Talent Management for RWE npower leading the UK strategic resourcing and development agenda.
As a Coach with the OCM, Claire brings a wealth of experience from her work across a range of industry sectors including financial services, higher education, FMCG, automotive, outsourcing and energy. In addition, her experience of global and international business enables her to add real value when working with individuals and teams which are seeking to work more effectively in a new or changing cultural environment.
Claire's focus as a coach is to support individuals and teams to enable development and transformation in the context of their roles and business environment. She seeks to support her clients in developing new insights and approaches, which can positively impact both their own personal effectiveness as well as team and business performance. She combines her experience and understanding of personal and team leadership as well as up-to-date world-class research, to work with her clients to identify pragmatic solutions to the challenges they are facing.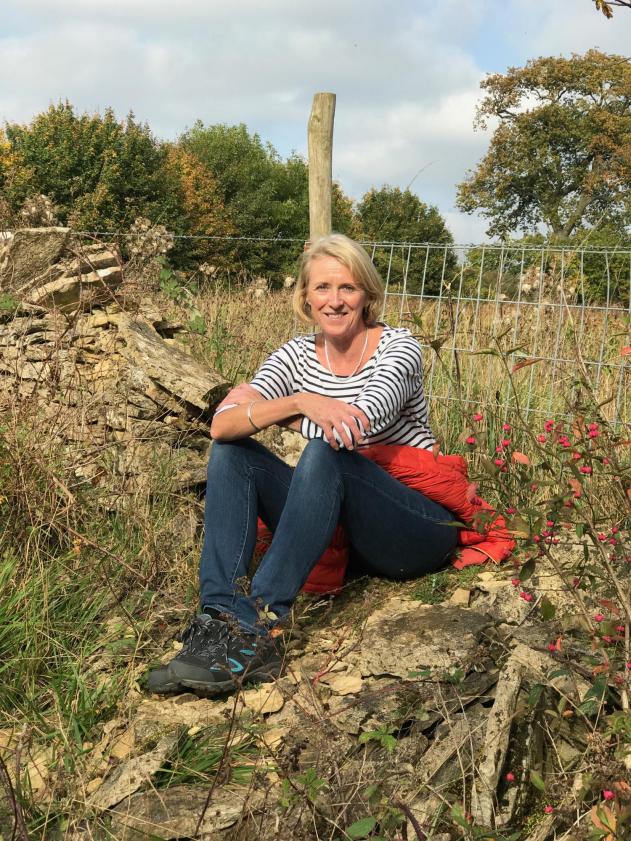 Claire lives in The Cotswolds with her partner, daughter and two cats which like to hunt! She loves to share good food and wine with family and friends and is a 'fair weather' gardener. She loves walking in the countryside and along coastlines. She is also an avid traveller having visited over 45 countries around the world and really enjoys exploring new cultures.