Graham Clark
Meet our coaches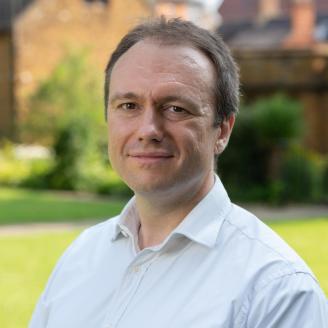 As Managing Director, Graham's job is to work with clients to develop new and more powerful ways of connecting potential to purpose in themselves and their organisations. He designs and leads coaching-based interventions which enable businesses to achieve their strategy and get the best from their people.  Graham also coaches Senior Leaders.
Graham is a Chartered Occupational Psychologist and an Associate Fellow of the British Psychological Society.   He has over 15 years' experience working in senior roles in Management Consultancies.
Graham's focus is on enabling the growth and transformation of businesses and people.  Graham's background as a Management Consultant and as a Psychologist gives him insight into people, organisations and strategy.  He brings this into his coaching work with individuals and teams, helping them understand themselves and their situation, and focusing on things which will make the biggest difference to business results.
Graham works at every level of leadership from Executive Board to High Potential talent in a variety of sectors including FMCG, finance, technology, defence and aerospace. His focus includes:
Board Level 1:1 coaching
Leadership development
Psychometric testing
Executive Team Coaching
Change management
Leading culture change programmes which have coaching at the heart of the change process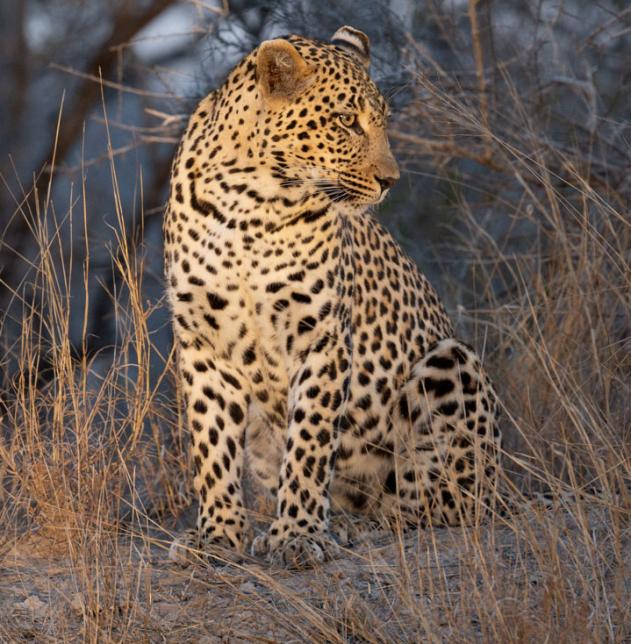 Graham really enjoys spending time with his wife and two daughters. He is a keen nature photographer and his daughters are also budding photographers so family holidays and day trips often revolve around where they can get the best pictures. Graham also enjoys long walks in the country and visiting his wife's family in France as often as possible. When Graham is not being so active, you can often find him in the pub with friends or reading a good book.