Jenny Whitfield
Meet our coaches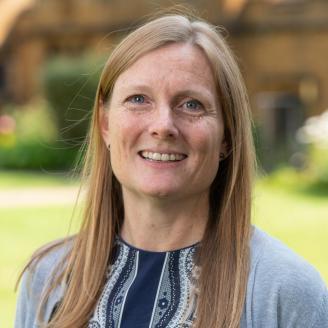 Jenny has over 15 years' experience as a Senior Manager in Global Human Resources and Learning and Organisational Development across the International NGO, Investment Management, Consulting, Technology and Engineering sectors and has lived and worked in a number of countries including France, Switzerland and Chile. Her most recent experience was as Head of Learning and Development for one of the world's largest international development agencies where she led their Global Coaching Programme.
She has a particular interest in engaging with organisations at a systemic level to use coach-mentoring as a strategic tool and enabler of both personal and organisational change
Driven by a genuine desire to help people realise their own potential and facilitate impactful and lasting change at individual, team and organisational levels, Jenny creates a safe space to accelerate thinking, heighten self-awareness and build self-confidence. Her clients would describe her coaching approach as empathetic, thoughtful and supportive whilst also being practical, solutions focused and challenging.
Jenny coaches leaders at all levels of their journey, from High Potential talent to leaders in senior executive roles. She works alongside them to help strengthen their personal leadership and supports their individual learning, development and growth in service of greater organisational impact. She also specialises in career coaching – helping people to achieve fulfilment in their careers.