Martine Hulsman
Meet our coaches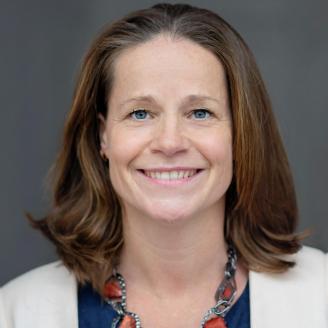 Martine is an associate OCM Coach–Mentor and works with clients on personal and professional growth, especially in (international) transition.
Driven by her fascination for the human being and continuous learning, Martine has 20 years of diverse working experience in 7 countries. She has worked as a diplomat in Former Yugoslavia, a coach / counsellor in the Dutch army, in a hospice in London and as a business coach in Brazil.
Martine's focus is on enabling growth and transformation of companies or professionals in an international context (expats), in a diverse setting. She works to empower professionals and leaders to thrive in transition, when facing life-events or significant professional challenges.
Her coaching approach is holistic, transforming work-related challenges into professional breakthroughs when exploring personal sources of inspiration and resilience. She builds her clients' self-knowledge and authenticity, sense of purpose and identity help them to become more powerful and effective.
In addition to her role with the OCM, Martine is a counsellor in a hospital and has her own business focussed on expats and career development.  Martine works with individuals and teams in a variety of sectors including non-profit organisations, Defence and Healthcare.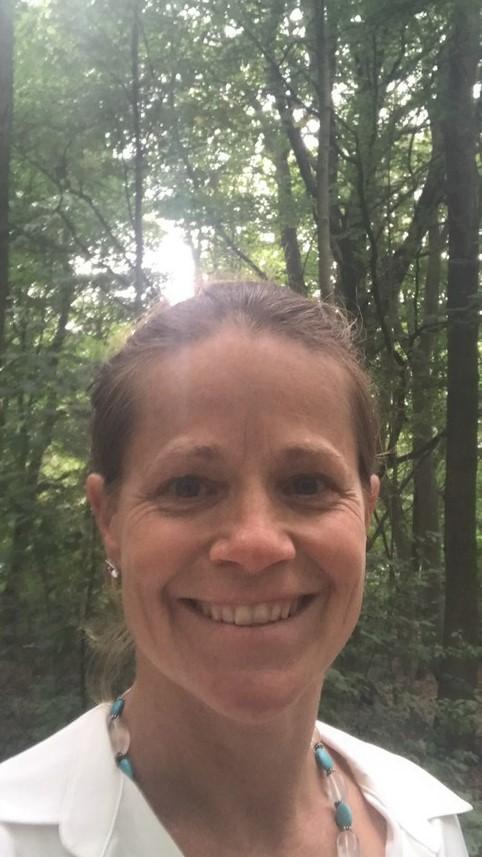 You will find Martine somewhere outdoor hiking, enjoying the silence and nature. Or relaxing with friends, having a glass of wine, playing chess and engaged in profound  conversations.