Peter Young
Meet our coaches
Peter is a Coach-Mentor who combines a wealth of business and organisational experience with psychological depth and insight. He creates coaching partnerships where experimentation, practice and reflection produce lasting change, both professionally and personally.
With a rich history working with clients in professional services, Peter has designed and delivered global leadership development programmes, has provided executive coaching in both the public and private sector to all levels from middle to senior management.
Peter is a sought-after teacher for in-house coaching programmes, and he provides professional supervision to other coaches, as well as serving as a team coach to executive leadership teams.
His coaching specialises in the following areas:
Transition to leadership: Developing the mind-set and skill required for senior roles; making the transition from hands-on technical expertise to organisational leadership
Personal influence: Developing the presence, flexibility and skill needed to build team members' engagement and performance, and to develop strong partnerships, both inside and outside the organisation
Career development: Gaining the understanding required to navigate career transitions with confidence, and to make career choices that make the most of innate strengths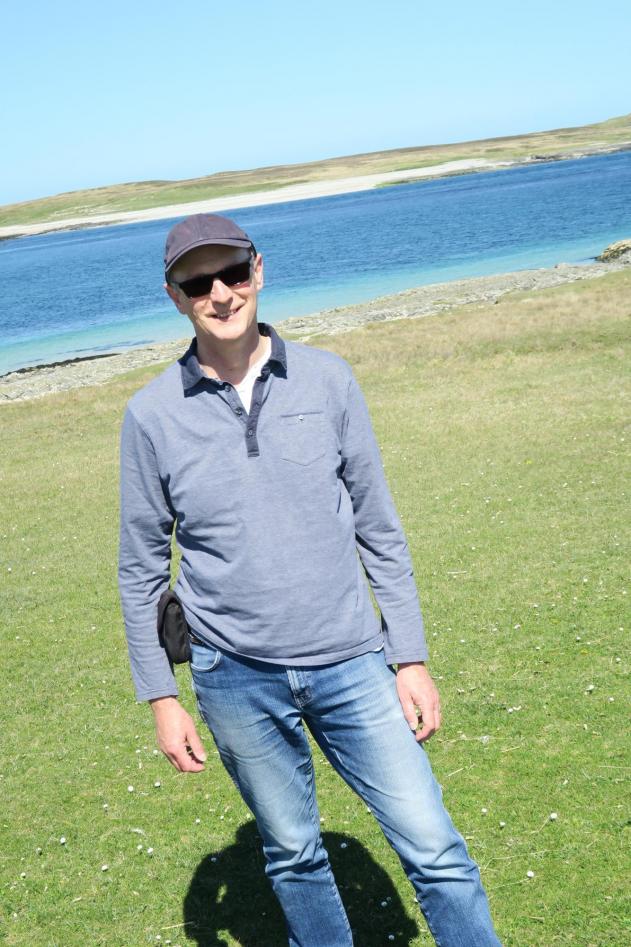 Outside work Peter enjoys walking with his wife and family in the wild corners of the UK. In 2020 he aims to complete the 630 mile South West Coast Path, and will then be looking for his next big challenge. Music has always played a significant part in his life, whether playing the piano to accompany singers and other musicians, or himself performing with a local choir.