Ruth Simpson
Meet our coaches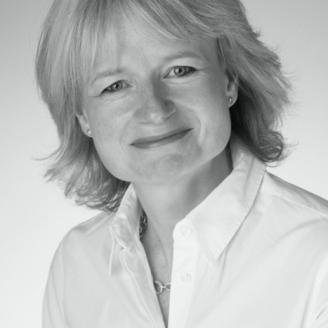 Ruth enables leaders to respond and adapt to change.  A very experienced coach-mentor, consultant and facilitator, she works in organisations with individuals and teams. She has a corporate and consulting background, is an EMCC accredited coach to Master Practitioner level and currently conducting PhD research exploring group coaching for the transition to senior leadership positions.
Ruth has over twenty-five years' experience working with Senior Leaders and at Board Level as they navigate transitions or lead and implement change. She also has experience of delivering leader and leadership development programmes.
Ruth works with individuals and teams to:
Drive through and enable change at individual, departmental and organisational levels
Release the energy required to improve levels of resilience and adaptability to improve productivity through disruption and change
Gain clarity and set direction to achieve required outcomes and results
Transition to Senior Leadership and Board level roles and sustain outstanding performance
Develop effective collaborative ways of working that benefit individuals and their organisations
Examples of Ruth's client work include enabling a Board to develop focus and find clarity in a crisis situation, embedding new cultures and ways of working within teams and organisations and helping teams prepare to and then implement change. On an individual level she has worked with a number of leaders to thrive as they take on new executive roles, specifically as they take on more strategic responsibilities and develop collaborative practices. Clients in the private sector have included BAE Systems, Pfizer, Boots, Vodafone and L'Oreal, as well as small financial and design companies. In the public sector she has worked with board members and senior leaders in the NHS and the FCO.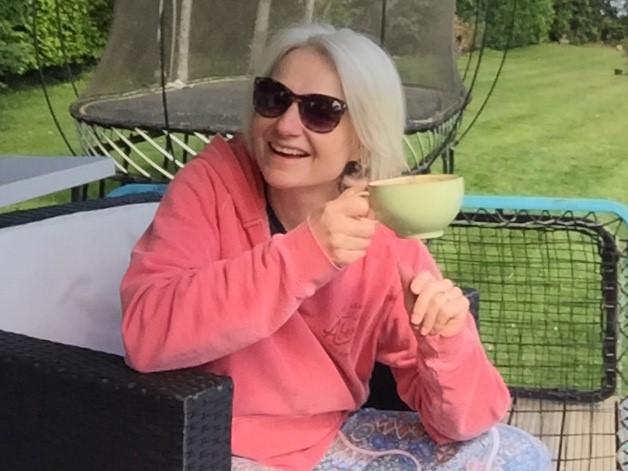 In the summer I love open water swimming and in the winter skiing. Whatever time of year it is, I really enjoy a good cup of coffee and can be persuaded to do a wicked rendition of Barry Manilow's Copacabana.