Sally-Anne Airey
Meet our coaches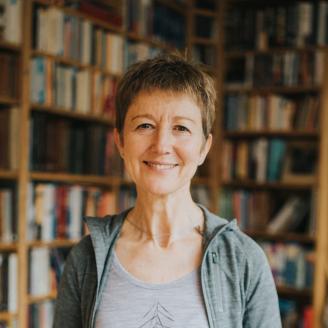 Sally-Anne is an executive Coach-Mentor specialising in leadership coaching and development. She draws on over 35 years of practical experience and a deep understanding of leadership methodologies and coaching models. Her natural empathy and mindfulness practice enable her to engage strongly with clients and their challenges and open their mind to new possibilities.
A former UK Royal Navy Commander, she is an experienced leader and manager herself. Her 23-year naval career included senior roles in HR, learning & development and strategic projects. She also worked at board level in a major defence agency.
Sally-Anne has been a professional coach since 2007, working throughout Europe. Her interventions have developed senior talent and brought tangible business results, particularly in multi-cultural organisations grappling with change, disruption and uncertainty.
Sally-Anne inspires her clients to create clarity, trust and engagement, which in turn generates momentum and accelerates productivity. She helps leaders be emotionally intelligent, clear thinking and confident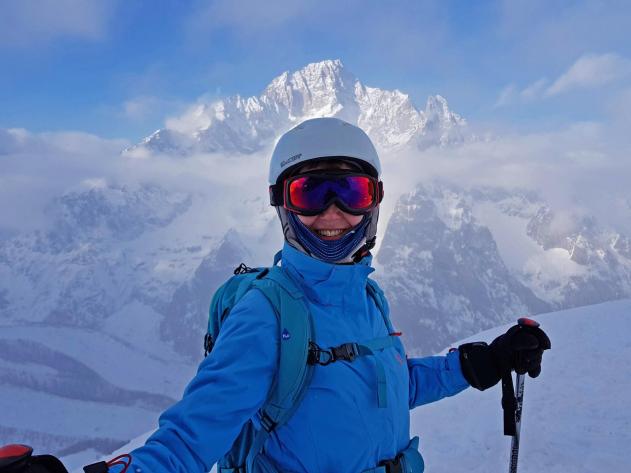 Sally-Anne loves hiking and skiing in the French Alps where she has her family home, horse-riding, singing and dancing.