Our Services
Our Services
Enabling you and your organisation to become stronger, more capable and more adaptable
---
Our services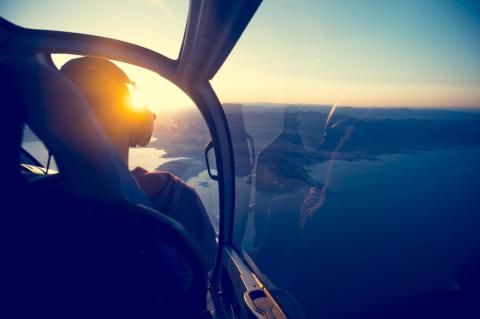 We partner with our clients to deliver creative and pragmatic coaching and mentoring solutions which catalyse your organisational Potential and Performance.
We offer a range of solutions including:
When people are stronger, more capable and more adaptable, organisations are transformed for the better. We believe that coaching and mentoring have the power to create this transformation. Explore more about our services using the links above or contact us to discuss your unique needs.
Our key aim at Sodexo was to embed a coaching culture within the organisation, to drive high performance and engagement, and to link that to achieving the Investors in People Silver Award. The key was that as an organisation we want to be really agile, and a great thing about having a coaching culture is that we can coach each other to find better answers.
What we loved about The OCM was the great fit with our values and ways of working being very similar – being honest and having integrity.
The coaching programme helped us to meet our core strategic objective of achieving the Investors in People award – being awarded Silver in most locations and Gold in some locations. Staff engagement increased by 6%, and 90% of coaches agreed that "the coaching has made a positive difference" and that "the coach-mentoring has directly resulted in business/organisational benefits.

Shamim Stokes, Head of Learning and Development, Sodexo
---
Contact us to find out more