Why us?
Why us?
We help you answer complex, people-related questions and deliver solutions that support the changes you need to make.
If you could wave a magic wand, what would you like the people in your organisation to be doing differently?  What culture would support the execution of your strategy? 
We are a purpose-driven organisation and we are passionate about using the power of coaching and mentoring to change organisations for the better. In doing so we'll help your organisation achieve its purpose.
Watch our short video to see how our unique Situational Coach Mentoring Approach could help you.
---
Starting with the change that's needed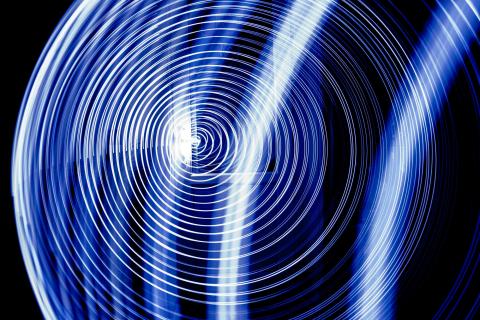 Henry Boot have been working with The OCM for the last three years both on individual coaching to support Leaders and with the designing and delivery of a brand-new suite of virtual personal development workshops. The team at The OCM have worked really hard to understand our business and get to know our people. Their partnership with us has added real value to our business; the quality and calibre of the coaching team has definitely helped us strengthen our leadership bench.

Samantha Jessop, Learning & Development Manager, Henry Boot PLC
---
Organisation-wide issues that we can help you address
Here are some examples of issues that we have worked with organisations to bring about
Change management
Performance coaching
Leadership development
Innovation
Culture change
Creating a high-performing culture
Making your performance management process work
Organisational agility and decision making.
---
contact us to find out more