Alessandro De Giacomo
Meet our coaches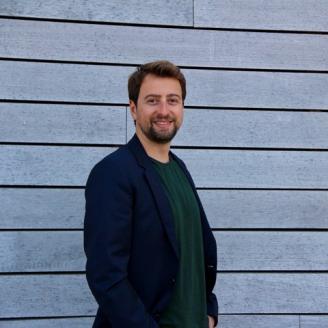 Alessandro, aka Alex, strongly believes in talent optimisation. He helps client organisations to retain their best talents, by creating an environment where they are inspired to grow and develop new skills, evolving their potential on both a personal and professional level. For businesses this leads to a better workplace, to higher performing teams and ultimately to attractive bottom-line results. Alex's past experiences in the IT and Telecoms industry stretch from Project Management roles to Global Account Management roles & responsibilities throughout EMEA.
Today, Alex combines his international and multi-cultural profile, with his language skills to engage with organisations at many levels. He provides coaching programmes that challenge individuals & teams in a range of ways: to learn about new perspectives & capabilities, to develop themselves with greater self-confidence and to achieve ambitious goals through effective & purposeful actions. Through his approach, clients are also enabled to adapt to change more rapidly and to further develop the growth and transformation of both their businesses and talents.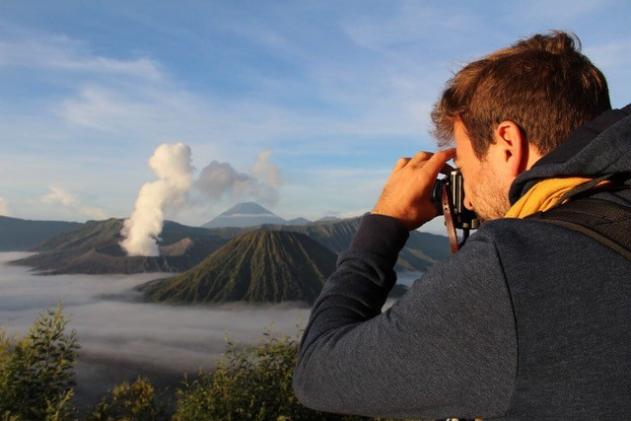 Alex loves to discover the world and in doing so, he loves to immerse himself into photography and scuba diving in different seas and oceans. Locally, he volunteers for an environmental NGO by delivering a dedicated team coaching program that enhances the team's "WeQ" potential and improves the effectiveness of their projects.